MORE INTENSE NOW THAN EVER
See this Catholic News Agency story on the state of persecution in northern Nigeria and the plea of Bishop Stephen Mamza for our prayers.
Link
Your Donations at Work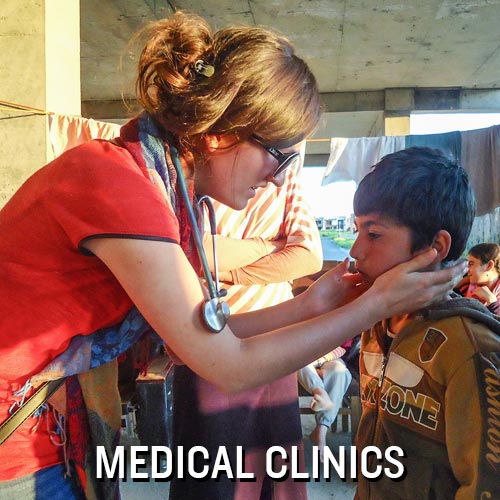 Medical Clinics
Partnering with medical clinics, the K of C helps persecuted refugees.
Donate Now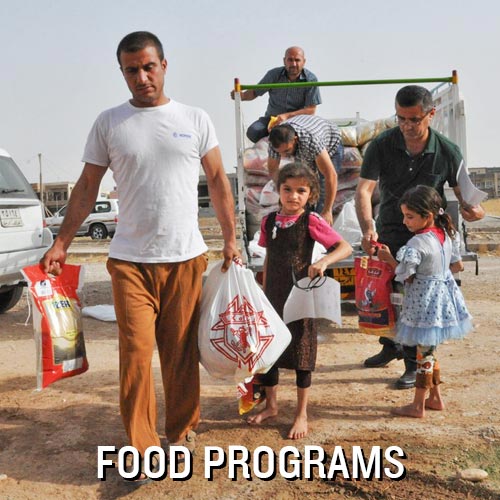 Food Programs
The K of C assists with food programs for Christian refugees.
Donate Now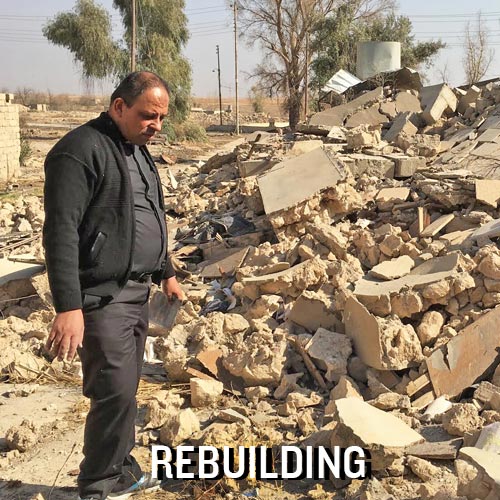 Rebuilding
About $2,000 can move a family displaced by ISIS back into their home.
Donate Now
Christians in Iraq Need Your Help
Several years ago, Fr. Bazi was tortured and nearly killed by terrorists. When ISIS attacked in 2014, his church became home for Christian refugees. Christians in Iraq are at a tipping point. They could disappear and urgently need your help. Their future depends on you!
Donate